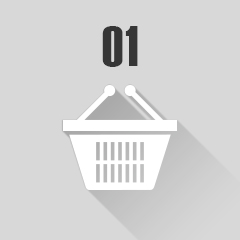 Add Product to Cart
When you find a product you'd like to buy, click the "Add to Cart" button. Once the product is added to the cart, click "View Cart" to go to your shopping cart which displays all the products you've selected. If you wish to continue shopping, simply click "Continue".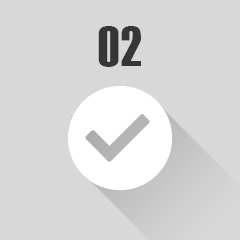 Checkout
Proceed with the purchase process by entering a discount code, if applicable, then click on the "Proceed to Checkout" button. Register as a new member or Sign In if you've already set up an account with us. Fill in your shipping address information (for first timers only) then select your preferred shipping method. After entering all information, proceed by clicking on the "Next" button.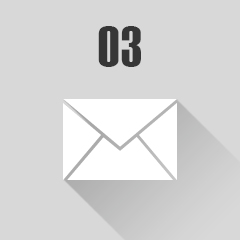 Payment via PayPal

In the case that you wish to make a payment via credit or debit card through PayPal, fill out your card information via our secure PayPal integration. You will then receive an Order Confirmation email with all relevant information regarding your order. We'll notify you again via email when we've shipped out your order, including the tracking number for your package.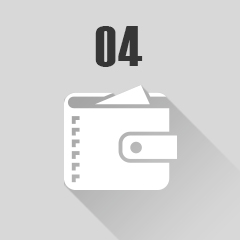 Payment via Bank Transfer
4.1 You will receive an Order Confirmation email which also includes the account number for the bank transfer.
Siam Commercial Bank
Account Name : Housewares 2000 Co., Ltd.
Account Number : 328-2-51090-0
4.2 After you've made the bank transfer, please submit evidence of payment by either 1) uploading a bank slip via the "Confirm Payment" form on our website (on the side-tab when you click into "How to Order"), or 2) replying to your Order Confirmation email and attaching the payment evidence as a file.
4.3 The shop reserves the right to cancel orders in the event that the customer does not follow through with payment within 2 days of the Order Confirmation email being sent out.
4.4 After we have shipped the product, we will send you an email notifying the package number for tracking.